Issuers of securities operating on the Slovenian financial market are subject to numerous restrictions and obligations which have to be fulfilled. In relation to investors such obligations include, in particular, provision of sufficient and accurate information with respect to the financial instrument being offered or the status of the company to which that particular instrument relates.
If an investor, when purchasing individual financial instrument, or later on, is not furnished with relevant information required for an informed decision on a purchase or sale of an individual financial instrument, or with information that in another manner influence the holding of financial instruments, damage could be incurred by investors due to actions of issuers of securities (or other subjects obliged to act in accordance with the rules on operating on the financial market).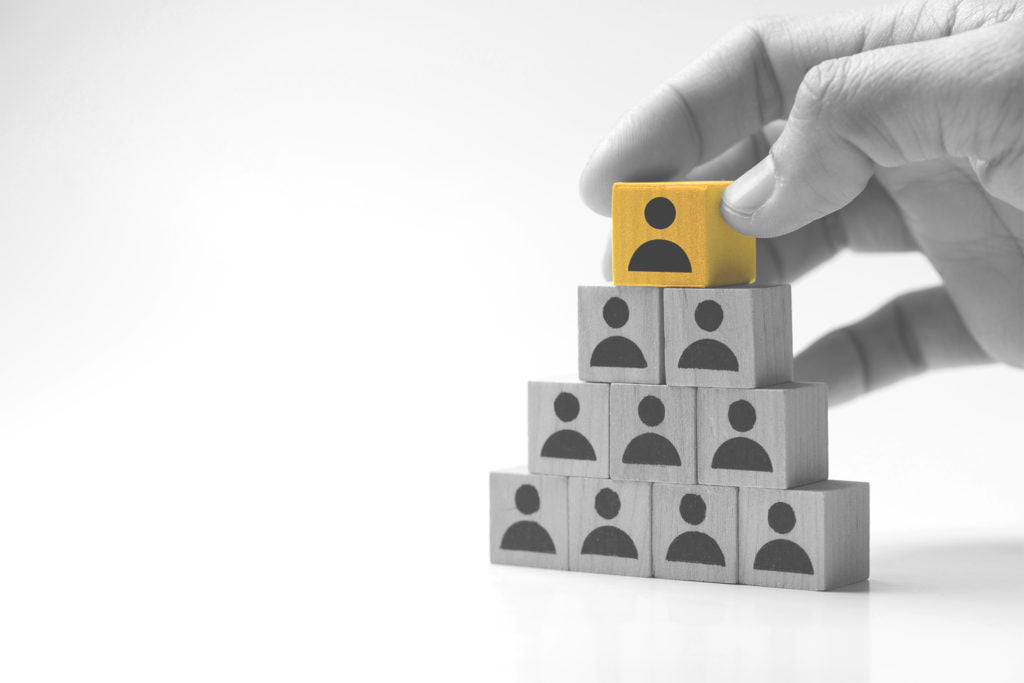 Typical actions of the issuers (or other subjects obliged to act in accordance with the rules on operating on the financial market) able to cause damage to investors:
breaches of obligation to publish the prospectus (the issuer did not publish the prospectus at all; prospectus was not published in correct manner or did not contain all the required components);
insufficient/misleading information with respect to a financial instrument (an uninformed investor did not understand and was not able to understand certain information in the prospectus due to the manner in which the issuer presented such information);
breach of bank's duty to inform;
insider trading;
purchase of securities followed by bail-in expropriation measure;
inclusion in a pyramid scheme (i.e. Ponzi scheme);
leading to believe that the issuer is a reliable issuer of securities, which, on the contrary, operates in contravention of the regulations (e.g. in case of a third country issuer's offering that does not meet the legislative requirements);
investing a larger sum of money based on false information on a company or an investment (e.g. that the company was aware of the losses or other event that would cause a sharp devaluation of shares in the future, but nonetheless presented itself as very successful and used this to incite investors);
investing based on ads presenting it as a guaranteed high return investment that proves to be a failure;
other types of market manipulation (e.g. filing of orders that were not executed, dissemination of false or misleading information (including online) intentional omission of relevant facts and deliberately inaccurate reporting of information);
non-disclosure of inside information by the company, despite its obligation to do so; or
other breaches of obligations by the issuers, resulting in investors' damages.
If you believe that you, as an investor, have been harmed by any of the above or similar practices resulting from a breach of rules regulating the financial markets and you consider it likely that other investors have been suffered harm by the same or similar practice, you may turn to us with a suggestion for initiating a class action.